On March 25, 2023, the Garden City Fund, alongside the OneMillionTrees movement, hosted a Plant-a-Tree Programme. This event was dedicated to making Singapore more "green" and environmentally friendly. The event, along with purchasing our Öko Essentials eco-friendly products, enhances Singapore's environment and cities. Keep reading to learn more about how your attendance at the event and purchasing our products make a difference!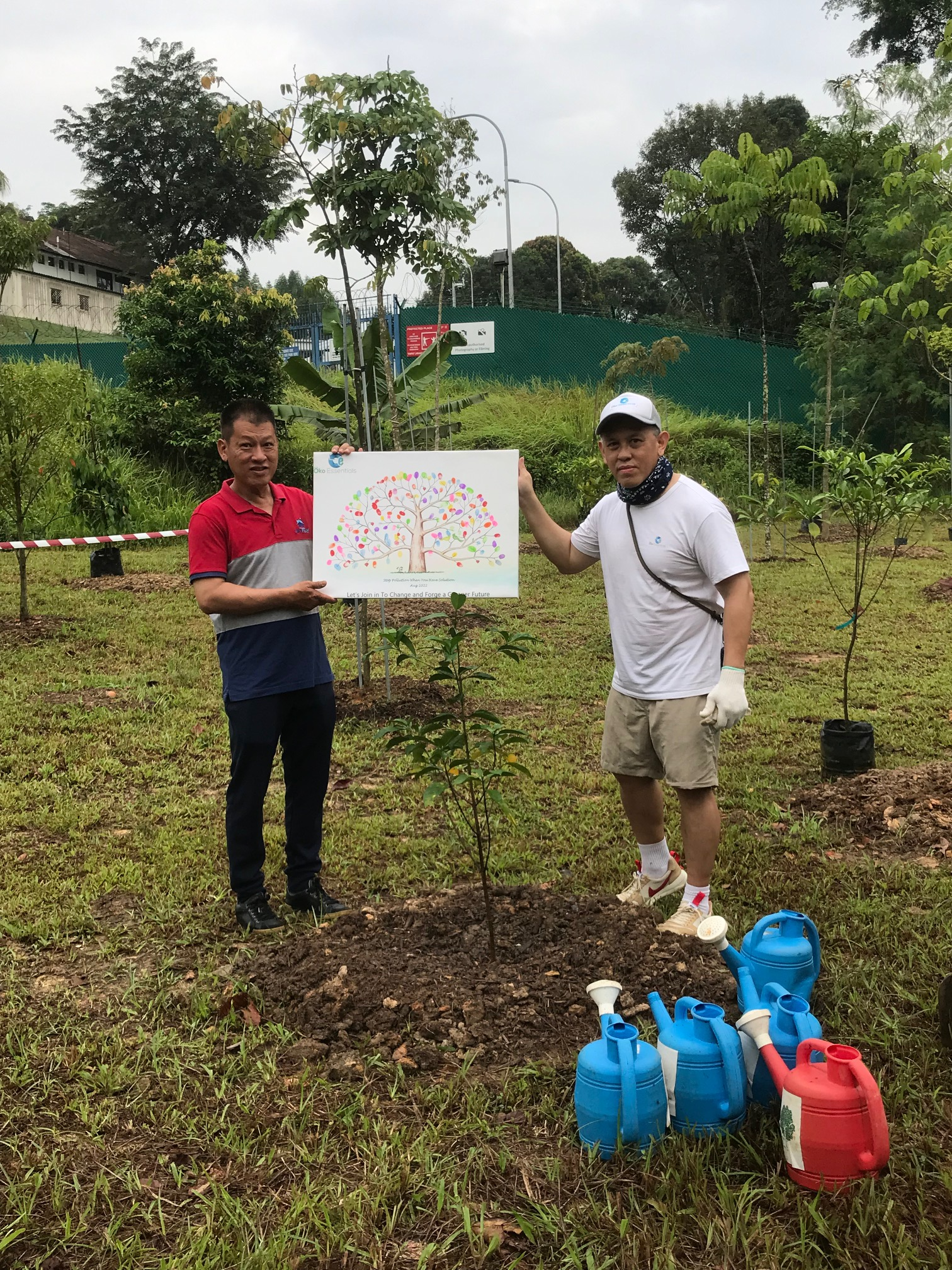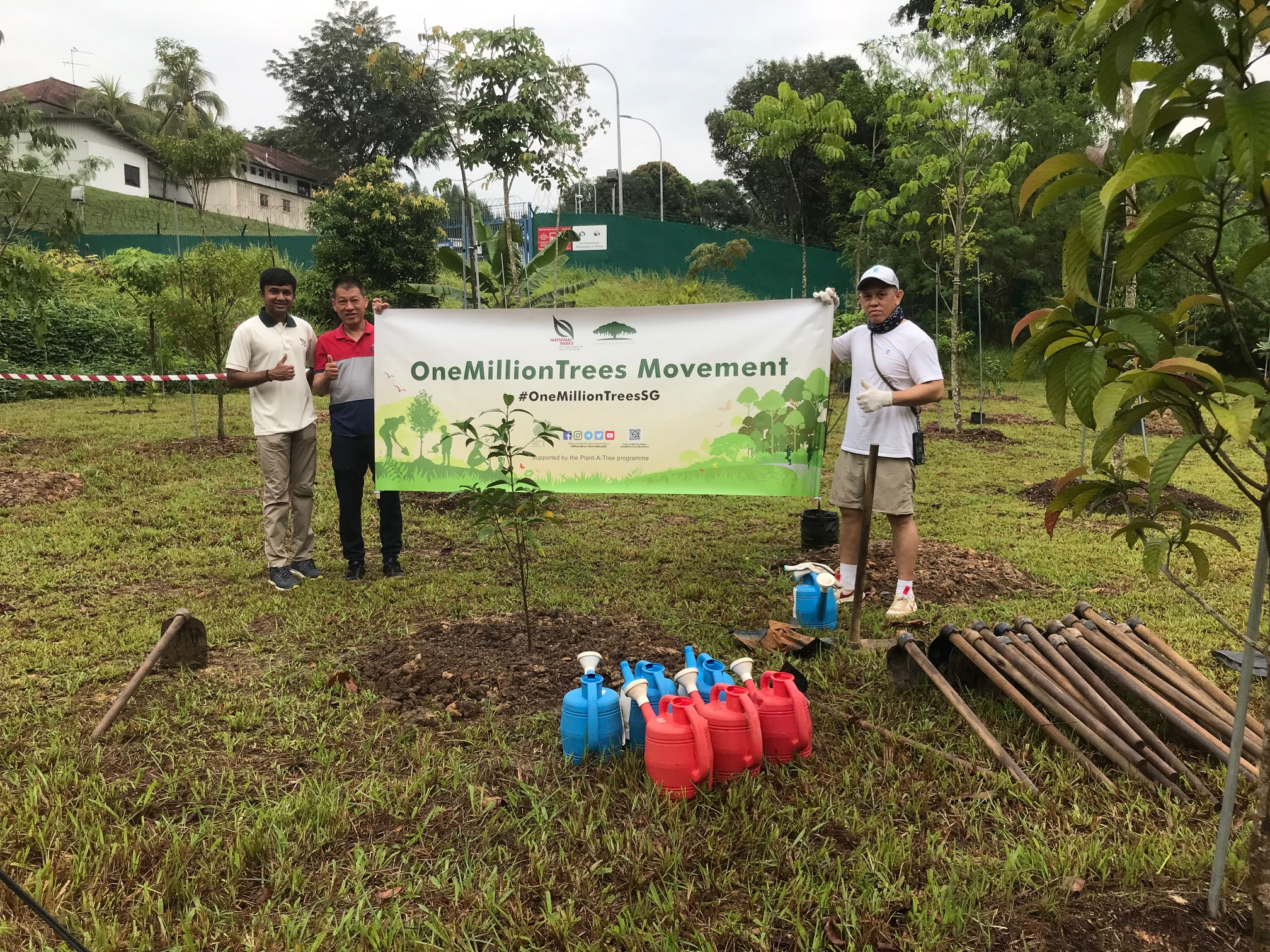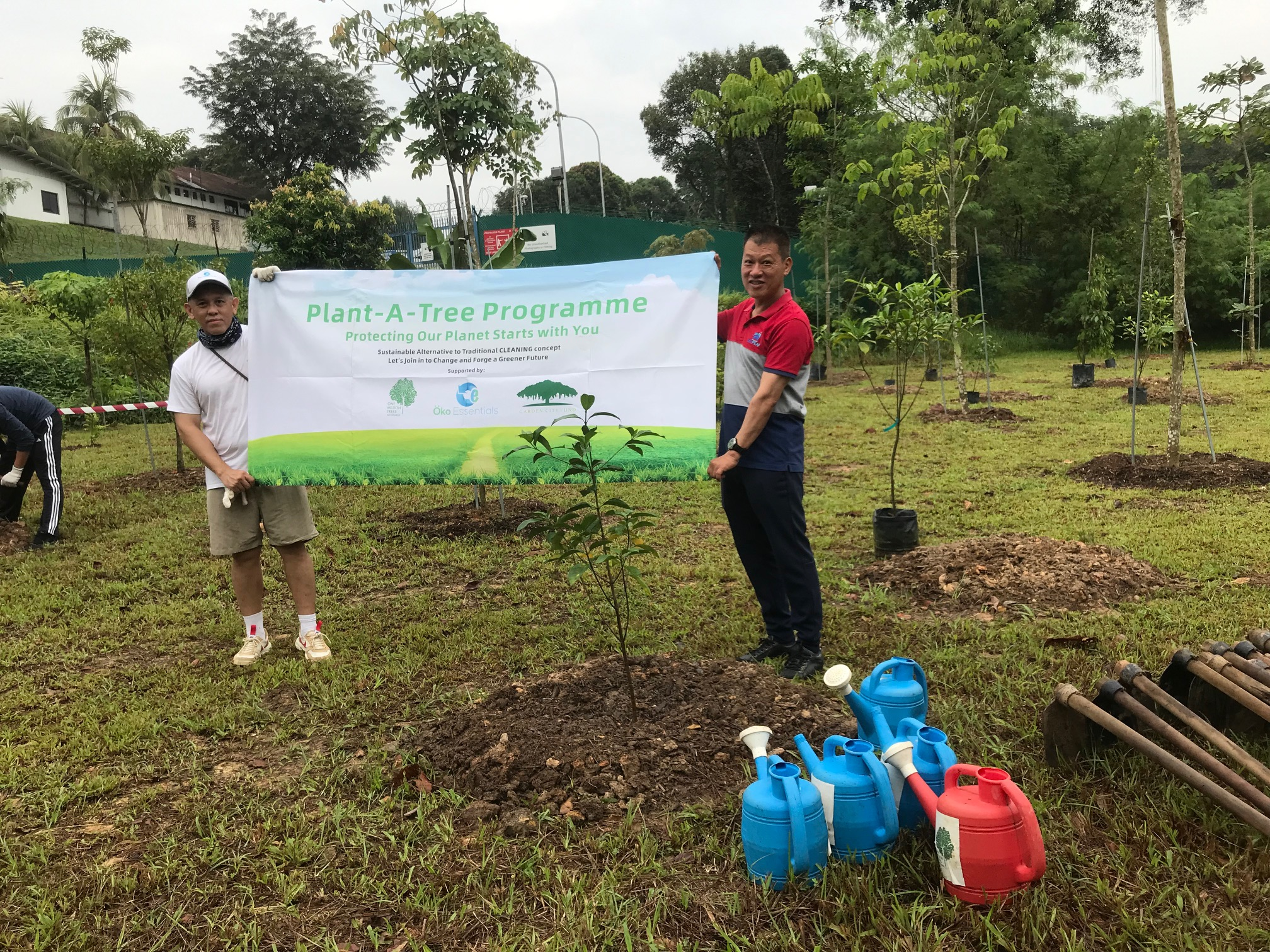 What Was the Plant-a-Tree Programme?
The plant-a-tree event was a programme focused on helping Singapore be more environmentally friendly. The event was sponsored by the Garden City Fund with support from local organizations and businesses, including Öko Essentials, our eco-friendly company. The plant-a-tree event also contributed to the OneMillionTrees movement, a movement that is dedicated to planting one million trees in Singapore over ten years by 2030.
How Did Your Attendance Make a Difference?
Planting trees makes a difference in Singapore in multiple ways. First, trees help make Singapore's urban infrastructure beautiful, more natural, and less severe. Trees assist in the removal of carbon dioxide from our atmosphere, which removes air pollution and releases oxygen instead. This makes the air safer to breathe and helps make our earth healthier.
Trees also increase the biodiversity in the environment. This benefits us in many ways, including that it slows and prevents soil erosion, provides shade for both humans and animals, supplies homes for small organisms that help keep our ecosystem running, and prevents flooding.
Outside of helping the environment and creating a greener future, planting trees also increase the happiness of those around them. Having a rich, beautiful environment is known to lower stress levels, promote happiness, and create a more comfortable place to live.
How Else Can You Help the Environment?
Your generosity in attending the event, donating, and planting a tree has contributed to a larger project that will make Singapore greener. However, if you are looking for more ways to support this eco-friendly initiative, you can consider supporting local environmentally friendly businesses, like Öko Essentials.
At Öko Essentials, all our products are safe for the environment, including our eco-friendly laundry detergent, our reusable bamboo towels, our multi-surface cleaning strips, and our bamboo utensils set. When you purchase our organic, vegan products, you help keep the environment free from plastic waste and harmful chemicals and dyes.
Create a Greener Future Together
Thank you for supporting our business and purchasing our eco-friendly products! Your buying our products is your first step in improving the environment. With your help, we can start on a path to creating a greener, brighter future. Visit our website to find more of our environmentally friendly products, including our eco-friendly laundry detergents, home products, and travel products.